The clocks are falling back! Learn when Swagbucks, Ysense, and InstaGC will be resetting.
We're coming up to that time of the year, the clocks are going back and giving us all one extra hour of sleep. YAY!
But, did you know, the clocks in America don't change on the same days as ours do in the UK. This means that for a few days the normal timings on our favourite sites won't be as usual!
Read on to see the changes you need to remember.
In the UK, the clocks go back one hour, at 2am, on Sunday 25th October 2020.
In the USA, the clocks go back one hour, at 2am (local time), on Sunday 1st November 2020.
This means that between 25/10/20 and 01/11/20, instead of having a 5-8 hour gap, there will be a 4-7 hour gap. Therefore, the new day will start at the following times: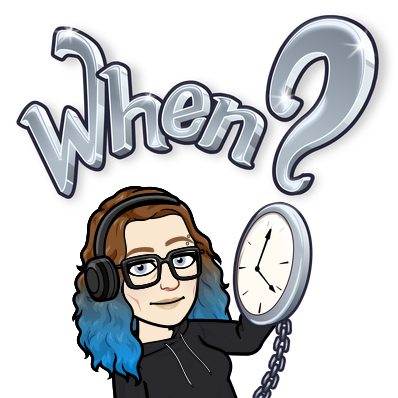 This shouldn't have a major effect on you but it's important to note when your daily goal on Swagbucks etc. will reset.
---
Hannah's helping hand:
---